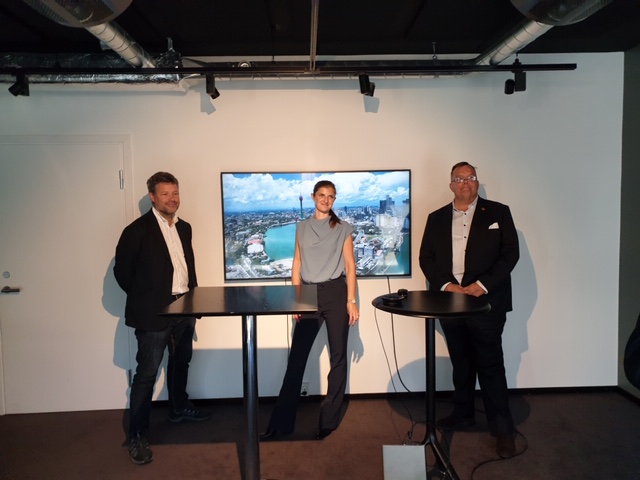 1 September Sri Lanka was presented during the Gothenburg Tech Week.
The Tech Week is West Sweden's largest forum and event dedicated to entrepreneurship and tech.
This was the the fifth year it was arranged and second time Sweden-Sri Lanka Business Council together with Business Region Göteborg hosted a seminar.
The theme for the seminar was "The Vibrant Tech Scene of Sri Lanka". Key note speakers was Ms Anna Kalm and Ms Dilini Serasinghe from the Swedish own Sri Lankan IT-company Ascentic.
Mr Erik Behm from Business Region Gothenburg opened the seminar explaining their role and why they see it as important to the region to have this international outlook.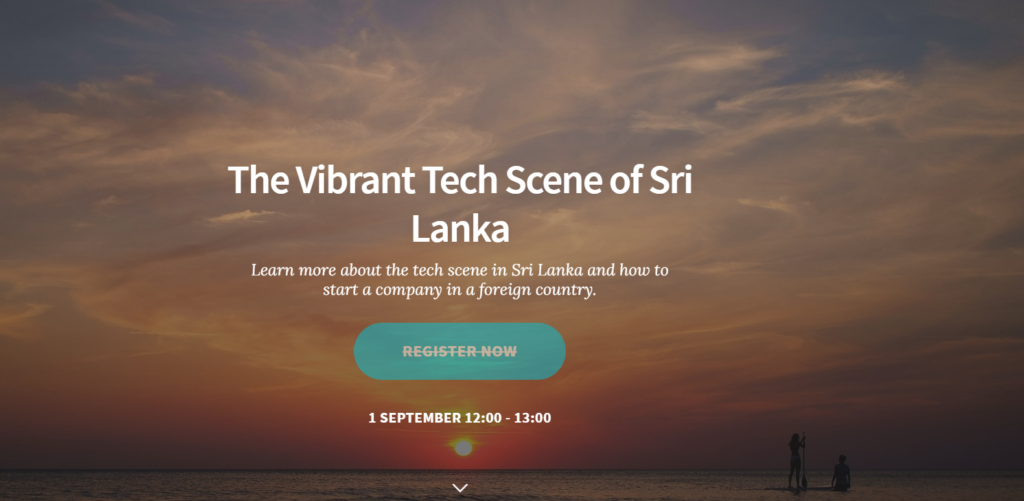 Mr Leif I Ohlson, Secretary General Sweden Sri Lanka Business Council presented Sri Lanka as the regional hub but also how many Swedish companies in the West Region of Sweden has long relations with Sri Lanka. Sri Lanka has also come closer to West Sweden thanks to Qatar Airways flights from Gothenburgs International Airport.
Ms Anna Kalm, co-founder of Ascentic, gave an interesting presentation of the journey from Sweden to Sri Lanka and why she and her husband started the company. Ms Anna strongly recommended more companies in many fields to look into the possibilities in Sri Lanka.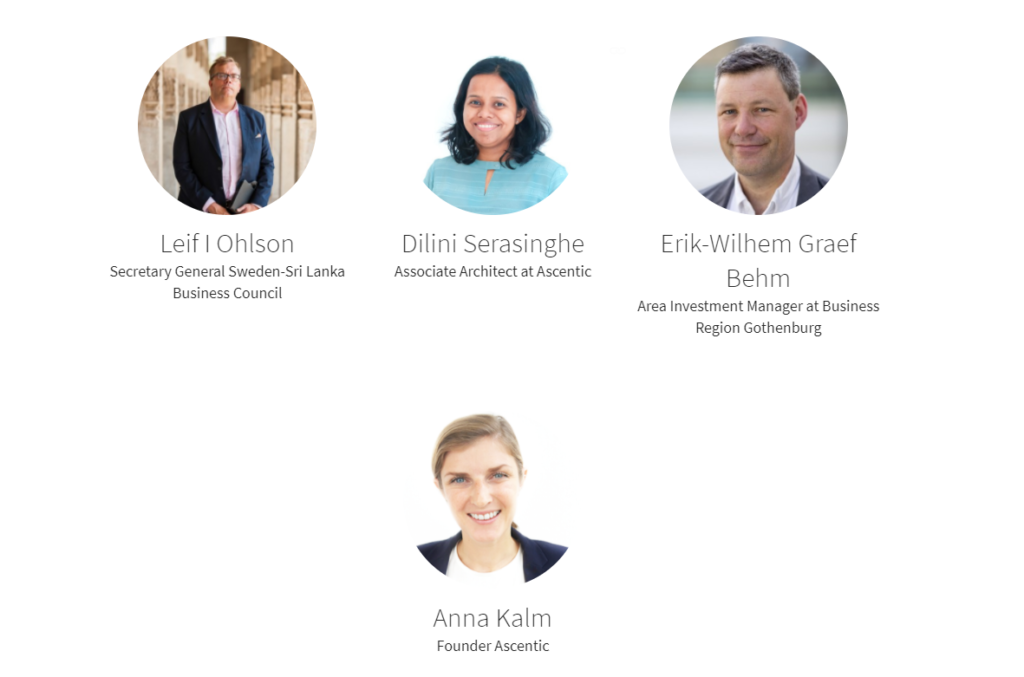 Ms Dilini Serasinghe gave an interesting exposé of the current tech scene in Sri Lanka and how it was to work for a newly started foreign company.
"I am very glad that have we this cooperation with Business Region Gothenburg and Gbg Tech Week. Sri Lanka needs more promotion and marketing. Also very important to show that there are business opportunities in Colombo for Swedish companies" says Leif I Ohlson, Secretary General for SSLBC.
"We will have more activities during the autumn with Business Region Gothenburg and other stakeholders.
Sweden is past, present and future partner to Sri Lanka" concludes Mr Ohlson.