The new age of digital nomads
For those of us set to be working from home for the foreseeable future, an array of exciting possibilities has opened up. No longer limited by rigid working hours, face-to-face meetings and the daily commute, we have increased our everyday leisure time, and can work from whichever base we find most convenient: our bed; the garden; a coffee shop – or even a different country.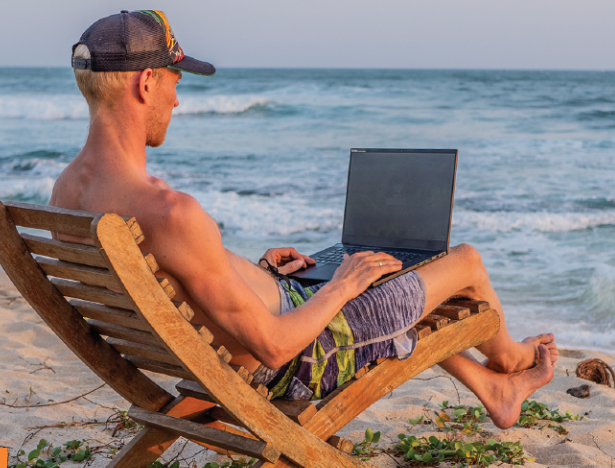 The phrase 'digital nomads' was first bandied about over a decade ago, largely in reference to millennials seeking to break away from the constraints of the traditional workplace and wrangle the power of social media to make the world their office, but with traditional working models now being uprooted in all industries, people of all ages now also have the chance to seize this freedom.
https://www.srilankainstyle.com/blog/why-not-live-and-work-from-sri-lanka?fbclid=IwAR1-7hoSz-yLLGg5iL8N-29lgzjnAQhXu1NSnXMA4WiE_dct8u8z5SeBABw